Company Profile
SOLAR controls s.r.o. is a czech engineering company with the aim to develop electronic control systems and other products of premium quality. We provide advanced control systems for renewable energy sources, especially for photovoltaic power plants, solar systems and others. Energy savings are the common denominator of all our electronic modules. Our history dates back to 2010, when we developed our first model of the WATTrouter CWx series.
New (June 2021)! We have released improved mobile applications for Android and iOS, which, in addition to monitoring, also include almost full device configuration options! The new apps are designed for WATTrouter M and WATTrouter Mx. Applications are free to download on Google Play and the App Store. You will find direct links here for Wattrouter M and here for WATTrouter Mx.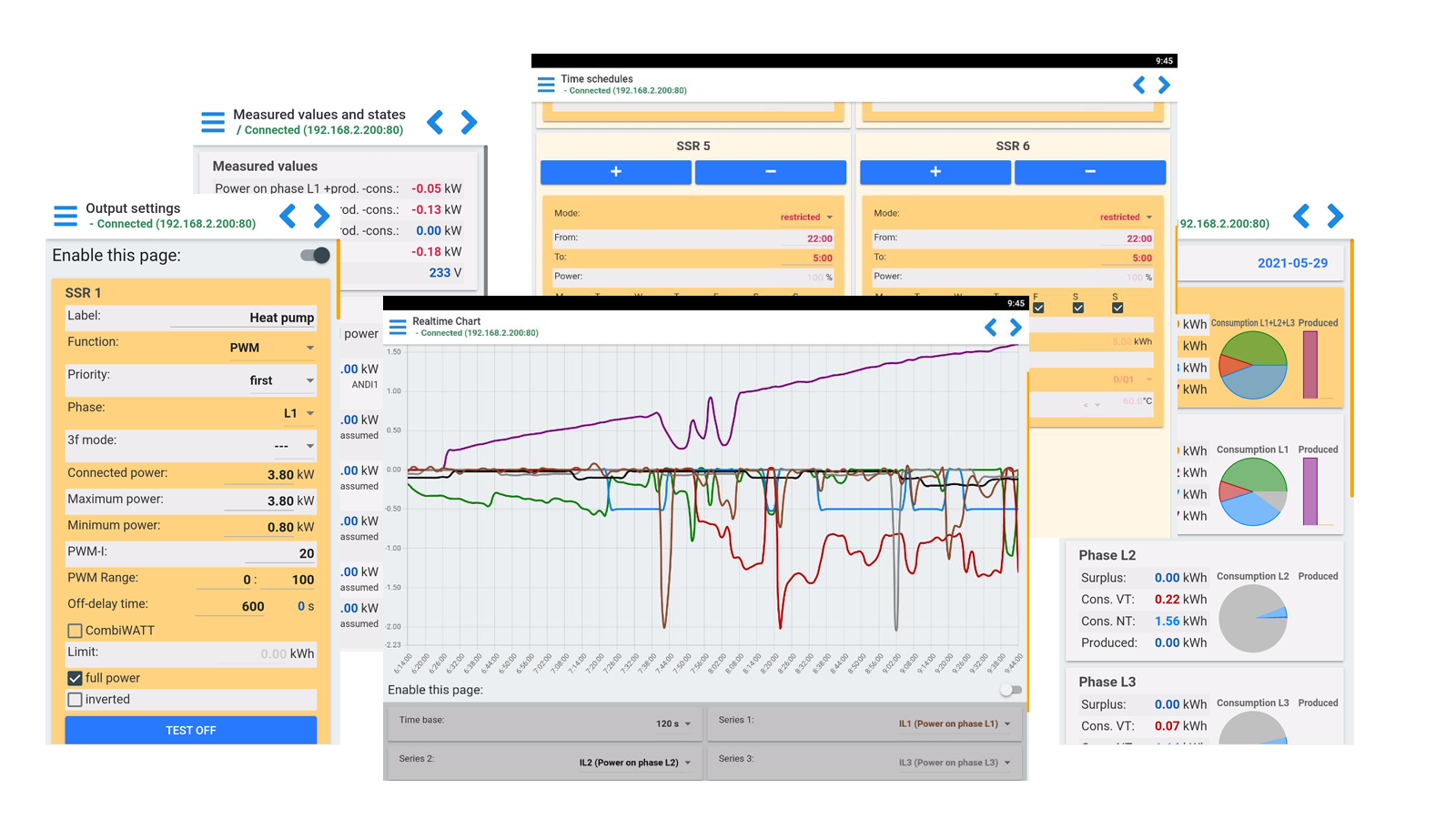 There is new application for Heating Control as well! Download links can be found here.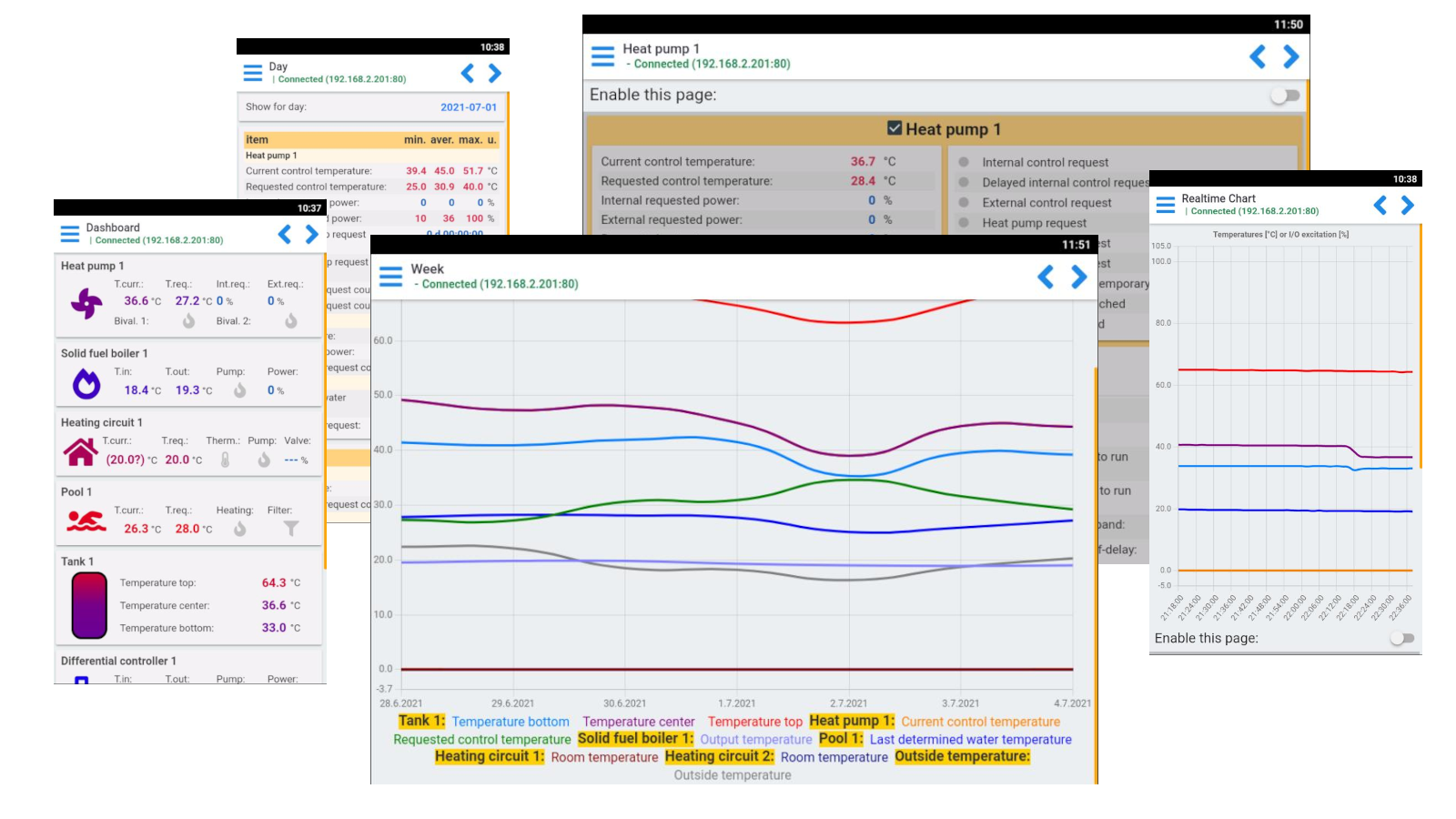 All our products meet strict requirements of european technical standards, this applies both for electronic product safety as well as for electromagnetic compatibility. Before our products enter the markets, long term testing and validation is performed.
Our products can be purchased directly via our online store or through authorized distributors in respective country. For our distributors we offer interesting rates.